Keep cool in the conservatory
Posted on - August 1, 2022
Whether you are too hot in the home office, listless in the living room, need to keep cool in the kitchen or the conservatory – Window Film could be the simple and effective answer.
At this time of year some rooms in the house can become 'no-go' areas due to excessive heat and glare from the sun's rays.
The conservatory or garden room are beautiful and an attempt to let the outside inside – but when the temperatures soar all that glass needed to create the airy experience warms with the sun, and traps the heat in – making the rooms too unbearable to use.
You can try to combat this with blinds – but having them pulled down all the time defeats the object and makes the space gloomy – and usually – it's still too hot anyway!
Fans or AirCon can help but – they can be noisy, cumbersome, expensive and are not really what you want.
You imagined a beautiful calming environment with loads of light and great views outside, that allows you to use the room all year long – maintaining comfortable temperatures throughout.
What many people find is their conservatory is just too hot in the summer – and too chilly in the winter.
..
HOW TO KEEP YOUR HOME COOL
There is an elegant, simple and effective solution.
Window film.
Correctly specified and installed by Durable, solar control window film can reduce heat and glare through your windows by up to an amazing 90% – and almost completely eradicate harmful UV rays.
The same approach can make any room in your house more liveable – taking the heat out of your home office or cooling your kitchen.
The UV protection prevents sun damage to soft furnishings, furniture, fabrics and flooring too.
Anti-glare properties inherent in solar control window film mean that you can now watch TV or use the PC even when the sun is at its brightest.
Window film can be installed with minimal disruption, and the end result is almost invisible.
Honestly – it's such a simple solution you'll wonder why you hadn't thought of it before!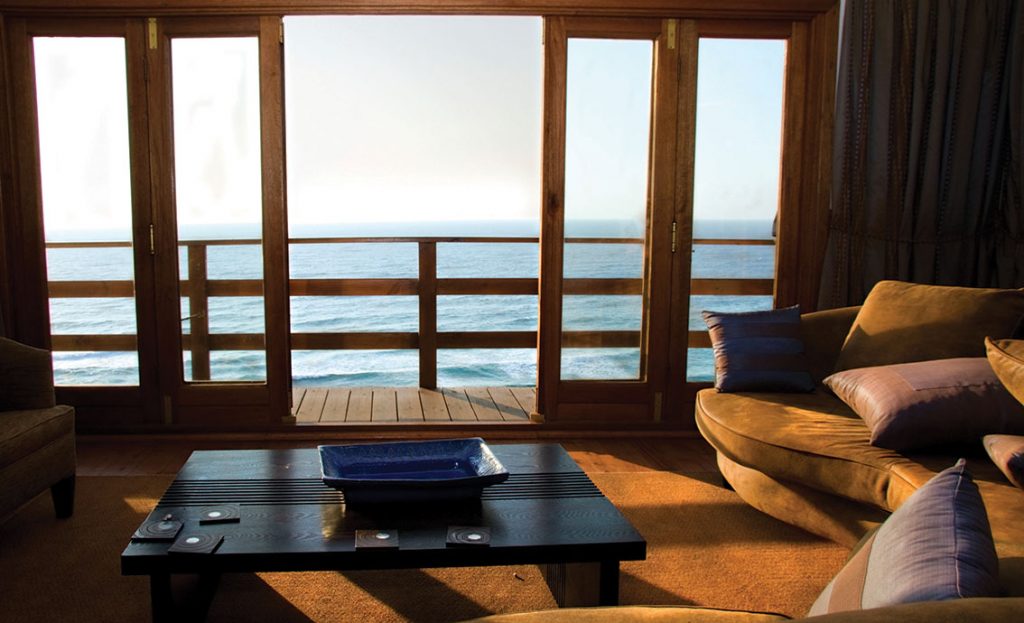 ..
Contact us today to find out more: Telephone 0118 989 5201 or email mail@durable.co.uk
Durable — good with glass