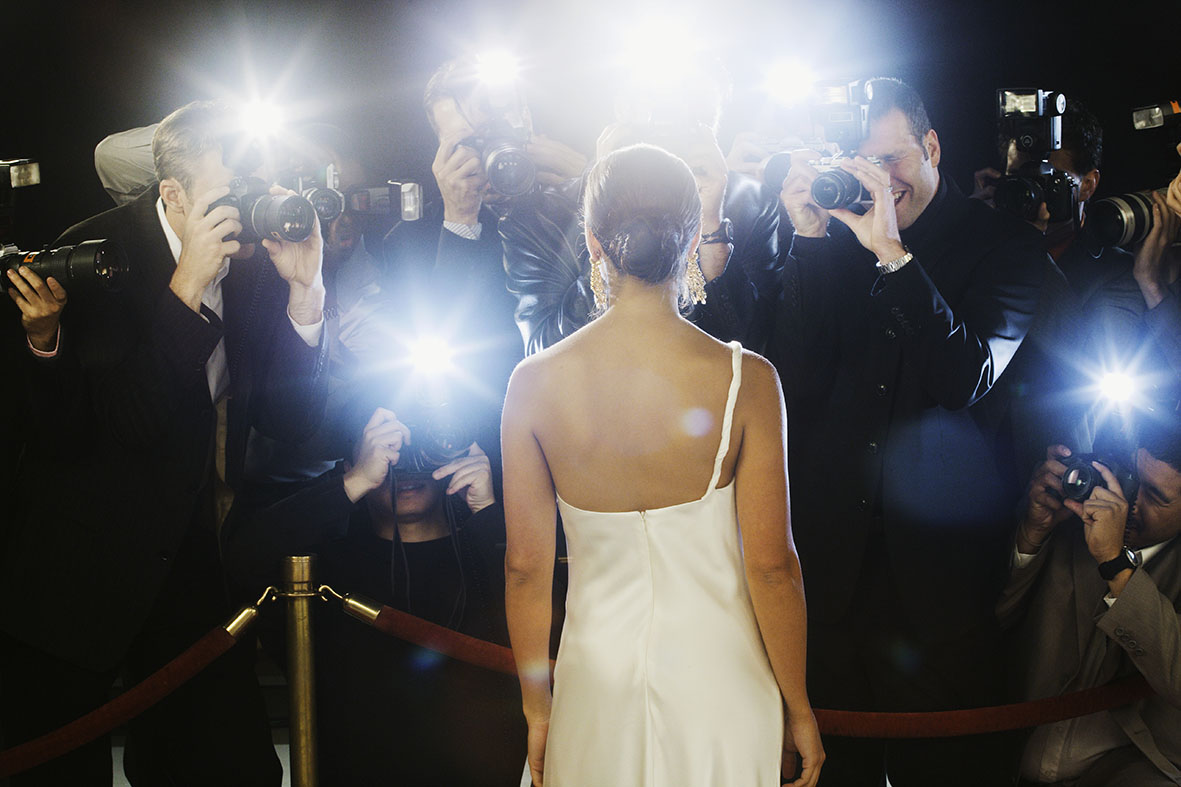 Award Winning Film Stars
Posted on - December 29, 2022
At this time of year it's traditional to look back, reflect – and there seems to be an awful lot of Award ceremonies too.
The film industry has OSCARs, BAFTA's, etc – there's loads of them.
Celebrating the great and the good in the film world.
Well – We've won one!
Yes. Durable have won a prestigious award. And it's a biggie.
We have had the honour bestowed on us of
The Solar Gard 'Lifetime Achievement Award'
..
..
Kind of a BAFTA (British Association of Film & Tint Awards).
..
Durable have been specifying, supplying and installing Solar Gard film since 1969!
That's – like – ages.
We've basically been working with Solar Gard since the last Ice Age (the historic event not the Disney franchise).
Sort of. Nearly.
A very very long time by anyone's standards.
Well done us.
Over 50 years ago
All those years ago we began our successful partnering with Solar Gard – and we're still doing great business together to this day.
---
..
Ian Penfold EMEA Architectural Sales Manager for Saint-Gobain Solar Gard said:
" This lifetime achievement award recognises Durable's outstanding vision, dedication, and commitment to the window film industry over many decades"
..
Whilst on the subject of Ice – the weather has still got some surprises left – winter is going – but the odd cold snap can catch you out.
Make sure your windows and doors don't leave you exposed to extremes of temperature. Get Durable in to advise on the best solution – window film is a simple and economical fix for many glazing issues.
Email or call us today!
0118 989n 5201 | mail@durable.co.uk
NB: We have never been the recipient of a RAZZIE Award (raspberry awards for bad film…).
..