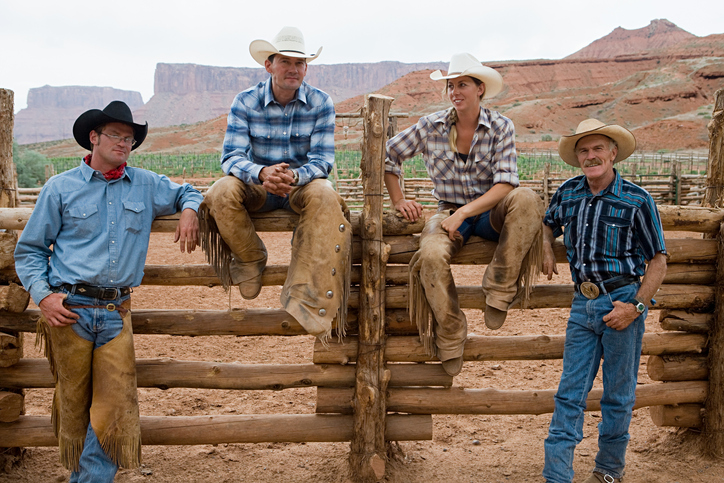 Beware of cowboys…
Posted on - June 9, 2016
It's obvious – whenever you get any work to your building done – you have to beware of the cowboys.
They make out they know it all and are proper professionals who'll do a great job for a great price. But when it comes to window film, if they don't really know their stuff, it might be more than your pocket that suffers. You could be shooting yourself in the foot…
Poorly installed or wrongly specified window film can not only disappoint, be short lived, or look bad — in some cases it can actually be dangerous! Windows with the wrong film applied can shatter unexpectedly. The consequences could prove a right carry-on!
Its no laughing matter.
So – for peace of mind, don't rely on a pipe – call Durable. With 40 years of experience to draw on and definitely NOT cowboys we can make sure you get the right product everytime.
Sid James, Charles Hawtrey, Kenneth Williams, Jim Dale, Joan Sims — proper Film Stars.
#Filmstars