Blast off!
Posted on - March 7, 2017
With heightened security a hot topic — particularly at airports — it's not surprising that Durable have been busy at several London airports recently installing bomb blast protection window film.
For passengers, staff and public the constant possibility of some kind of terrorist threat is an unpleasant but unavoidable fact. So the desire for greater peace of mind and better protection should the worst happen is understandable.
Most public buildings nowadays contain a lot of glass.
It's everywhere. And it's a real weak spot in the event of an explosion.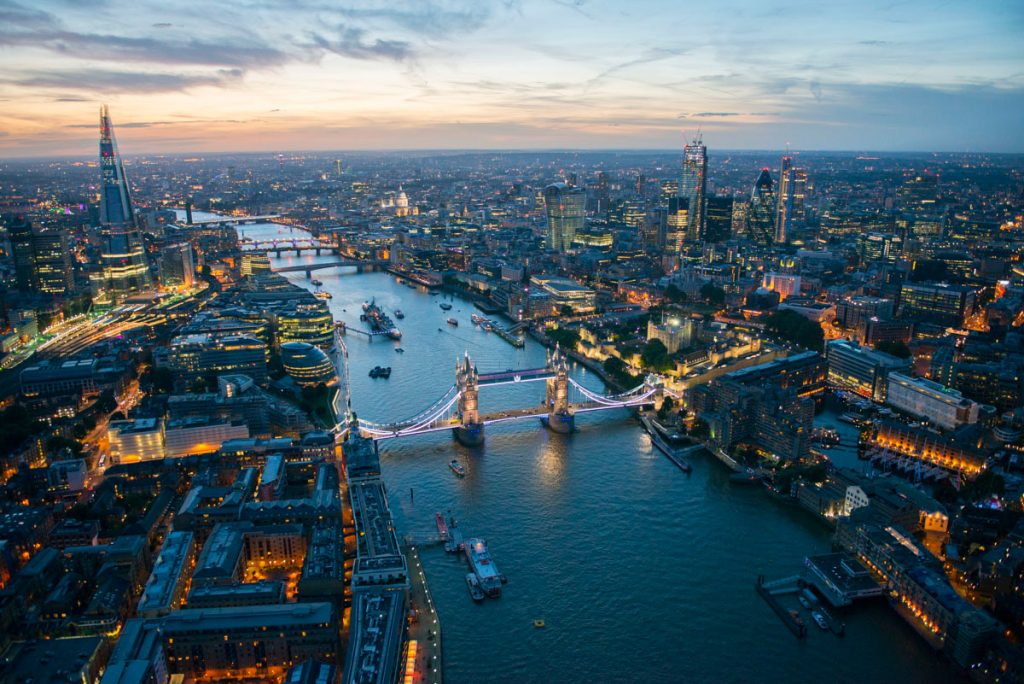 Shards of flying glass can cause huge damage to people and property.
The need to minimize the risk is obvious.
Take another look at this 3M video. It really does show clearly how the proper use of professionally installed window film can make a huge difference.
Why not get Durable to give you a full glazing audit? We can tell you exactly where the problems may be, what solutions are available and how we can help.
Email or call us now J