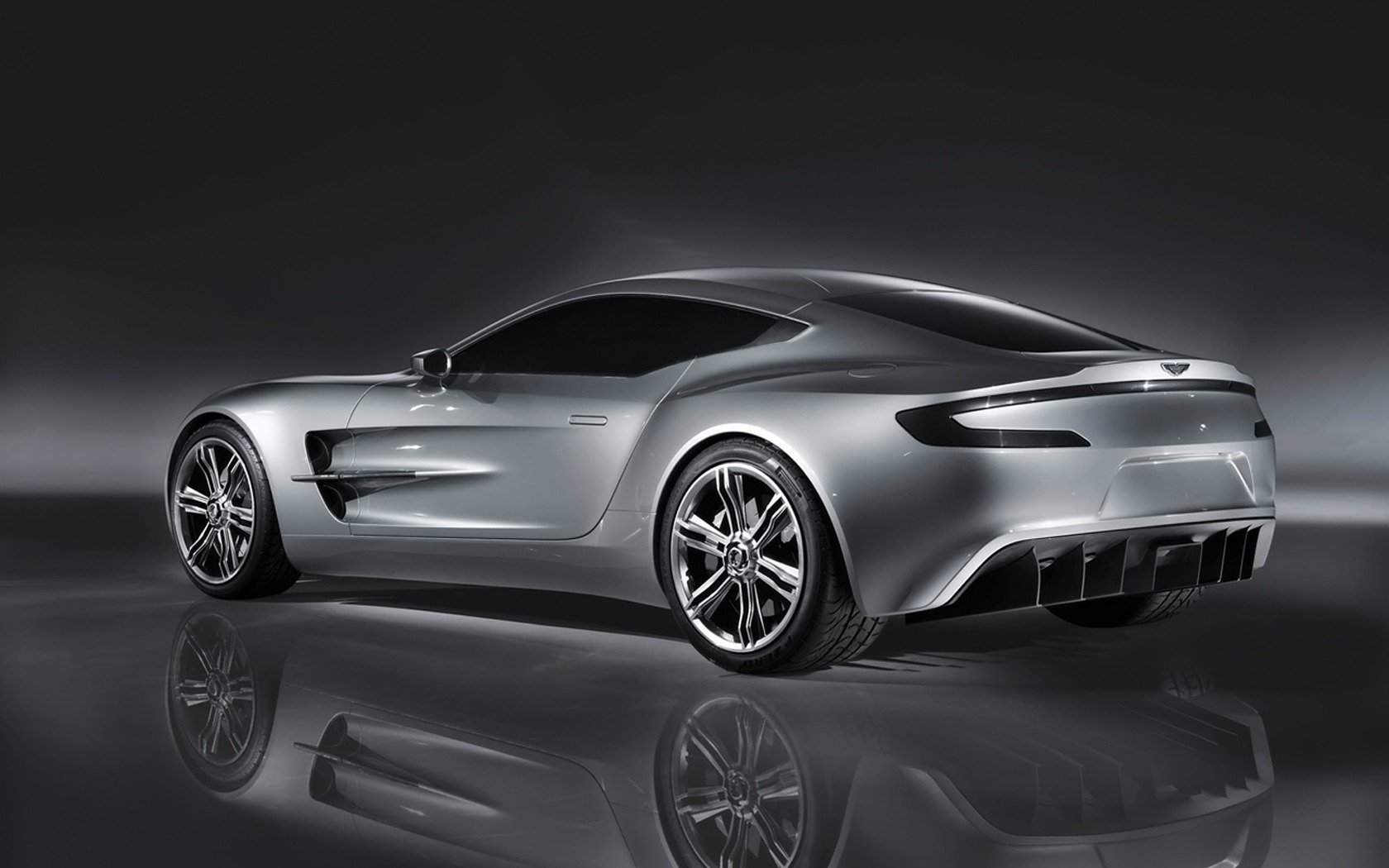 Dark magic…
Posted on - August 14, 2023
Do you want the darkest auto tinting film you can get?
You've come to the right place.
Introducing ultra-dark super-cool CX Magnum from SolarGard®.
Tintsandtools.com is all about service and supply.
We aim to make sure you can get exactly what you need when you need it.
We get you.
And why wouldn't you want CX Magnum?
It's as dark as dark can be, gives a great end result, and is so easy to fit.
And your customers love it too.
The dark side
This is the film you've been looking for.
We now have it and you can buy it online with our quick and efficient e-shop at www.tintsandtools.com.
You won't find it darker anywhere else.
A stylish and economical range of quality films that as well as the standard 5%, include a film with just 2% light transmission. That's about as dark as you can get!
On top of that the range is 2 ply – thicker than standard film – many of our customers have asked for this. You're welcome.
Putting other films in the shade…
Visit the website today and get yourself some delightfully dark film.
Go on get back in black with us today!
2 ply or not 2 ply…
Unfortunately we don't supply other Magnums – so if you are looking for a delicious chocolate covered ice cream or a moustachioed 80's detective in an Hawaiian shirt you may be out of luck.
(but give Don a call anyway. It's amazing what he can find on eBay…)
Stick with us!