Get better protected
Posted on - February 20, 2023
The glass used in many buildings and homes is not only dangerous and harmful when broken – but can also expose valuables and property to burglary or theft.
If you have windows at street level – particularly if you are adjacent to a public right of way – you could be at risk.
Get better protected!
Apart from that – nobody likes to be over-looked or to live in a goldfish bowl.
The good news is:
We have a film for safety.
We have a film for security.
We have a film for privacy.
We have a film for pretty much any problem with glass.
..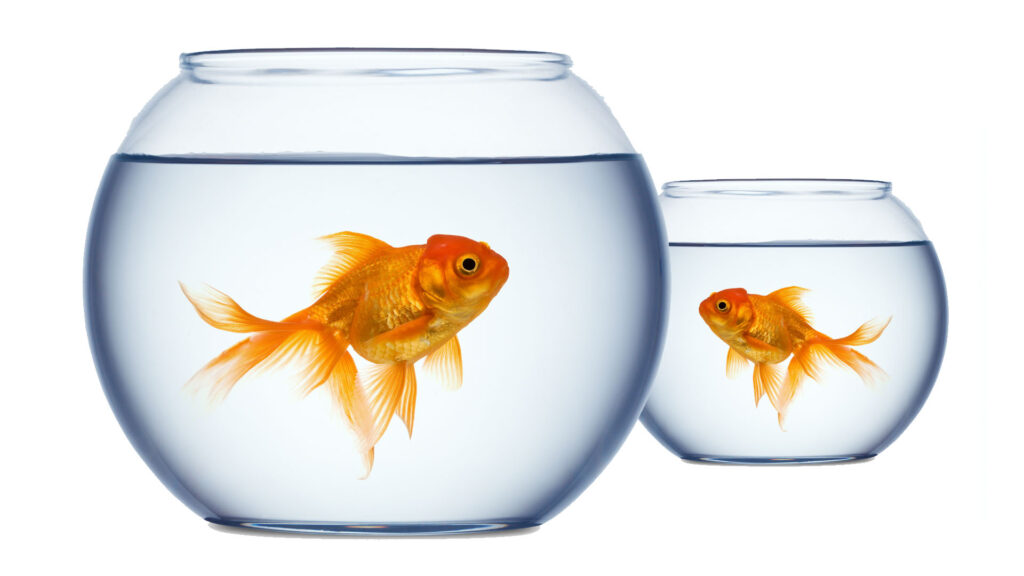 ..
Whatever your issue with glass windows, partitions or doors – we have a window film that can protect you and yours.
If you are responsible for a public building – or the owner or manager of a commercial space or workplace – you need to make sure you have taken steps to protect everyone while they are on your premises.
So whether it's a school, college, university, hospital, council building, hotel, warehouse, factory or office – you need to be sure your glass is safe.
Even if glass has been replaced or new windows and doors have been fitted – there can still be a substantial risk.
Window film is a simple and cost effective solution.
It instantly upgrades your glazing making it safe and secure – giving you peace of mind.
..
..
We are the experts in glass protection
Durable are experts in all aspects of glass safety and security.
We have been in the window film industry for over 50 years.
There is not much we don't know about glass.
We understand the intricacies and problems – and provide a full glass audit – a complete survey which examines all of your glass, provides a report on areas for concern, and solutions to fix them to make sure everything is safe, legal and compliant.
Get the protection you need
We are an authority on glass issues, trusted by the likes of the MoD, English Heritage, National Trust and more.
Don't delay – to get peace of mind and to guarantee all your glass is safe, legal and compliant call us today.
You'll be glad you did.
Durable – good with glass.
0118 989 5201 | mail@durable.co.uk
..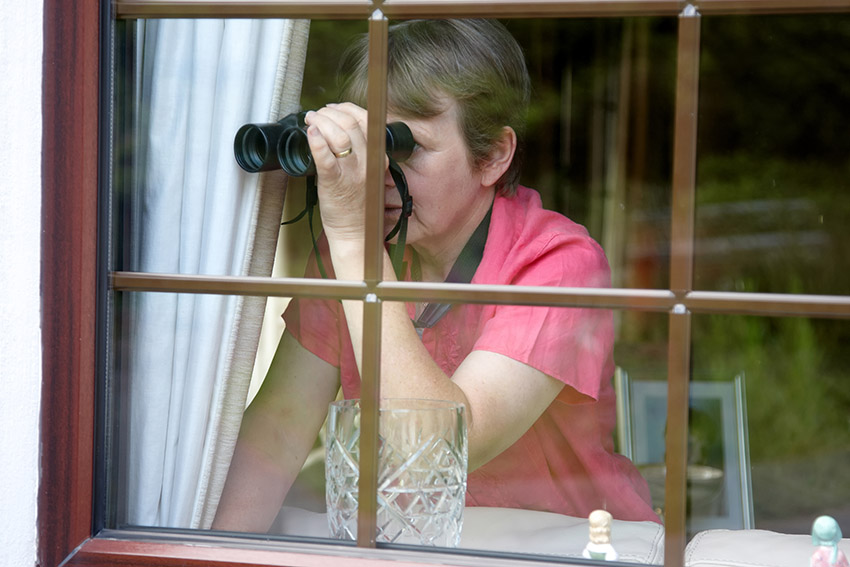 ..
Say no to nosey neighbours with privacy window film from Durable