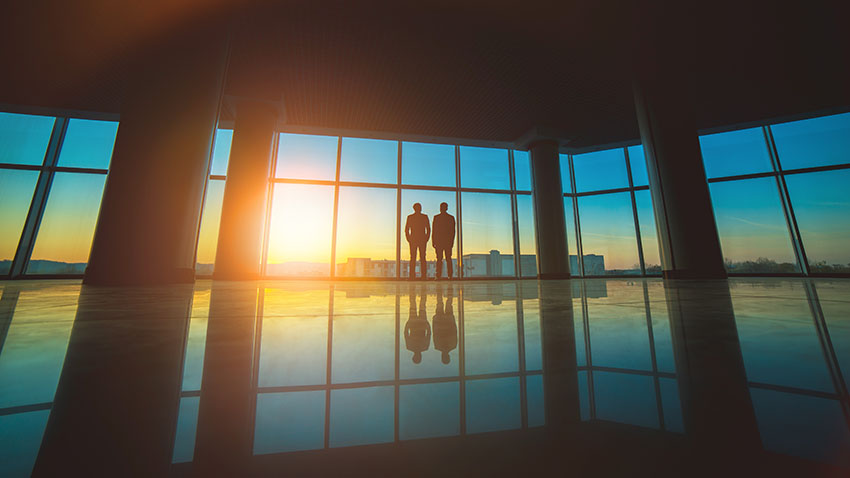 Glazed and confused
Posted on - August 15, 2018
Are you suffering in the heat?
Do your windows mean your office is more like a greenhouse?
Are those acres of glass making your building unbearable?
Are your staff melting?
Record breaking
It's a common problem – particularly at this time of year, and especially during a spell of persistent hot weather.
We've been lucky enough to have a scorcher of a heatwave the likes of which we rarely see.
June and July temperatures breaking records everyday.
Amazing.
However.
We think its our civic duty to remind you…
Right to complain
As Brits we are always complaining about the weather. It's a national pastime, part of our identity and (don't want to get political but..) Leave or Remain we have the right – a duty even – as British citizens to moan like crazy about it being too hot, or too cold, or too wet, or too dry or anywhere in-between.
It's the done thing. We are British. We are proud. And we complain about the weather.
End of.
So – complain away.
Crazy
None of this addresses the actual practicalities of the 'too hot in the office' situation.
(much like Brexit not really taking any notice of the small matter of reality)
It's ok though. Things will not always be like this.
As we are reliably informed by world famous scientist Mr Donald Trump that climate change is in fact Fake News – there is no need to over-react.
Ok then.
But…
Too hot to handle
In the meantime everyone working or visiting your premises is destined to cook in conditions where it may be easier to fry and egg on your PC than file a report.
Many high-rise office buildings now have so much glass used in their construction they often contain more see-through material than an Anne Summers Valentine's Day sale.
There is a solution.
Solar Control Window Film
It sounds to good to be true. But the simple application of window film can radically reduce the heat and glare through your glass..
Window film has years of R&D and science behind it. It's an incredibly complex, hi-tech material. It's also relatively quick and easy to install.
Window film — professionally installed by Durable — can reduce heat — and glare – through your windows by up to 80%.
It also cuts out harmful UV rays almost completely – up to 99%.
A pretty amazing product really.
Window film comes in all types — for solar control and safety, security, privacy… you'd be amazed at how versatile it is. Tinted, coloured, frosted, mirrored.
And we've got the lot.
Even better news. Window film is very economical — so it won't cost the earth. AND because it manages the adverse effects of the sun so well there are often further savings on things like running air-conditioning.
Keep cool in the office
Don't let the summer sun cause problems in your workplace.
Get Durable for a Full Glass Audit — they'll check and analyse your glass and give you a full report with recommendations on the best, most economical ways to keep your cool.
Dazed and confused
Dazed and Confused was a track by a little known British band called Led Zeppelin released in 1969.
Listen here [click]
Call the hotline…
Durable — good with glass 
0118 989 5201 | mail@durable.co.uk