How to make sure the glass in your building is safe
Posted on - November 11, 2021
Anyone responsible for commercial or public buildings has a duty of care to ensure all of the glass within those facilities is safe, legal and fit-for-purpose.
Failure to do so can result in avoidable accidents, injury, and unpleasant legal issues.
Durable offer a full glass audit – which checks all your glass and provides you with a complete report on any areas for concern and how they can best be made safe.
Here are a few news stories highlighting the very real danger that unchecked glass can cause:
---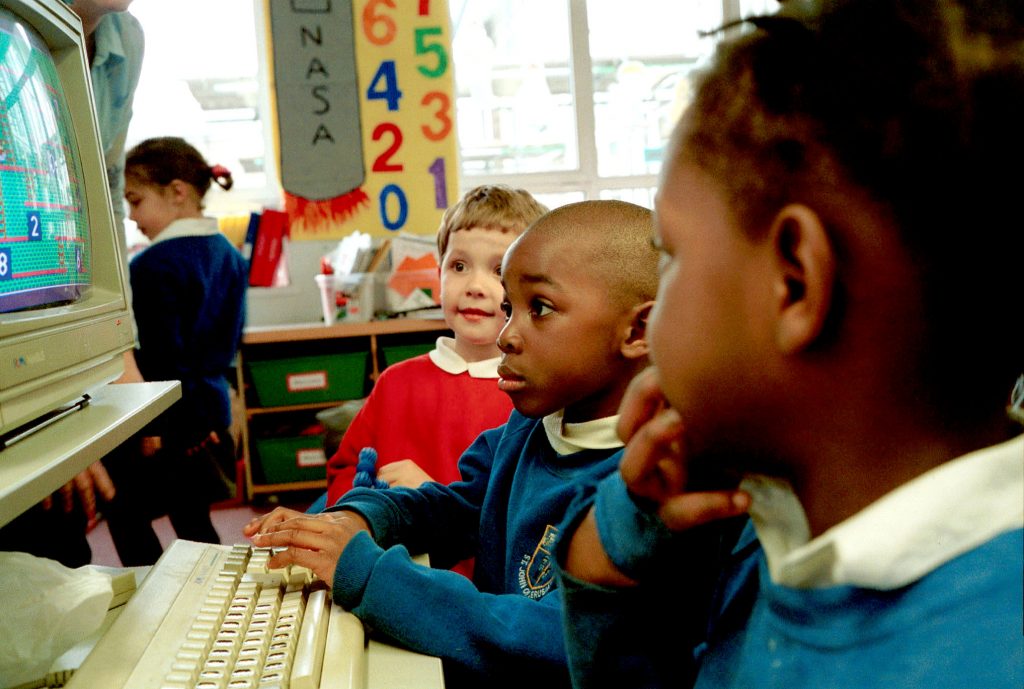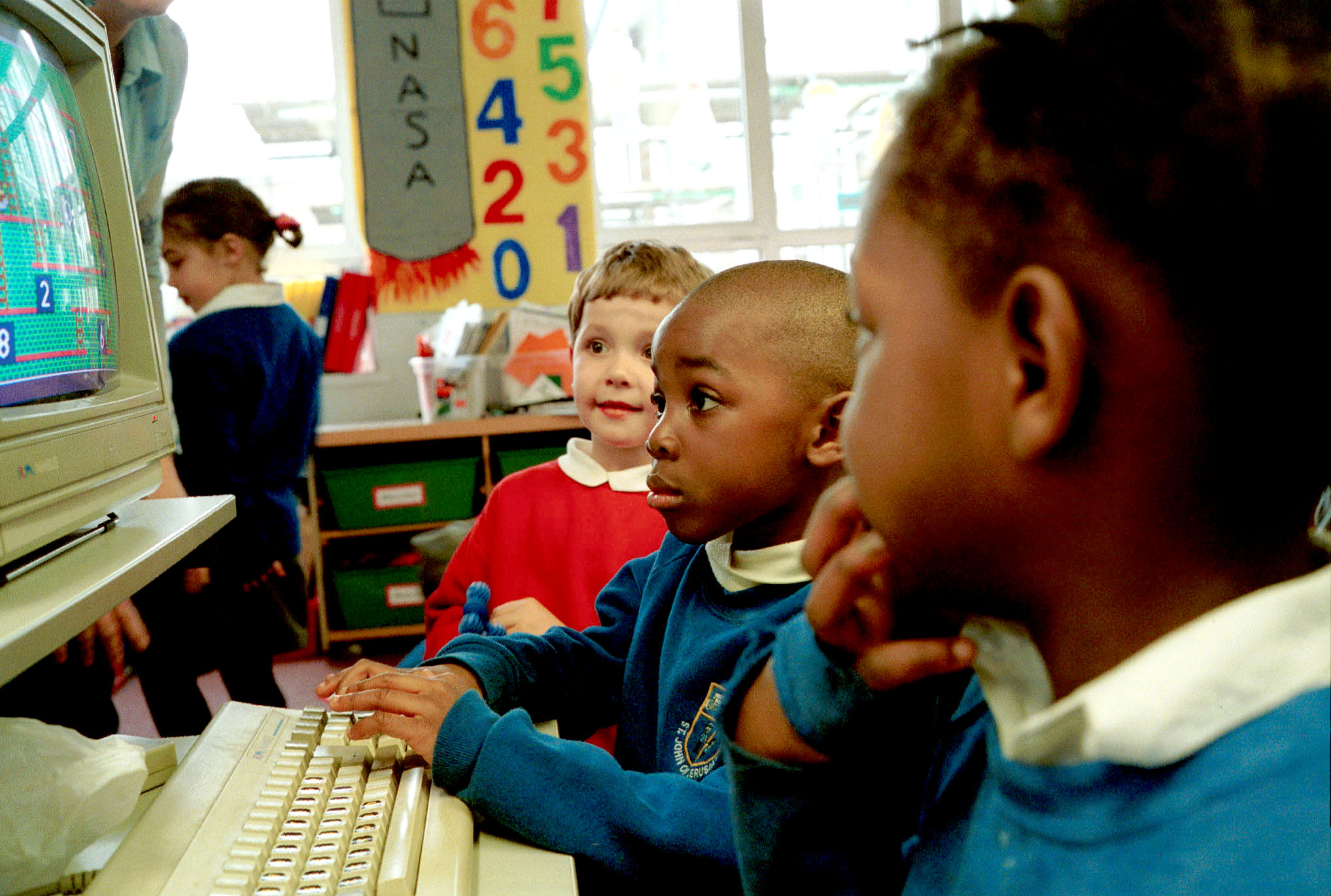 SCHOOLS TOLD TO CHECK GLAZING AFTER NORWICH GIRL BADLY INJURED BY GLASS PANEL
[Original article from the Eastern Daily Press]
Norfolk headteachers have been told to check the safety of glazing in their schools after a girl was hurt when her hand went through a glass panel that did not have a protective film.
The accident at Valley Primary School, in west Norwich, happened on April 28, and, according to information Norfolk County Council sent to all schools, the girl suffered "significant cuts to her hand and forearm as result of running into a fire door and her hand going through a glass panel"
The bulletin said a sticker on the glass panel in the door indicated that a safety film, which would have prevented the glass from shattering, had been applied, but it later turned out it had not.
A council spokesman said: "We are pleased to report the pupil concerned is now back at school.
"Norfolk County Council has a policy of requiring schools to ensure safety glazing is in place where necessary and we have urged all schools to recheck the glazing in their buildings in accordance with this policy."
The council reported the incident to the Health and Safety Executive, whose inspector Paul Carter said: "Given the nature of the incident, which did not meet the incident selection criteria, the internal investigation, and action taken to re-inspect the glazing throughout the school to ensure it was correctly filmed, an investigation was not required."
The council bulletin, sent out earlier this month, said "all schools must check their glazing in critical areas" by tomorrow.
The school did not response to a request for comment.
---
Call us – window film installed and checked by professionals provides safety and security. All durable installations come with a solid guarantee and make sure your glass meets the legal standards and regulation 14.
---
Or this one:
---
PANE OF GLASS FALLS 200FT FROM CITY CENTRE APARTMENT BLOCK
[Original article from Manchester Evening News]
Probe launched after pane of glass falls 200ft from city centre apartment block
Residents say it is just a 'matter of time' before it happens again
An investigation has been launched after a pane of glass tumbled more than 200ft from a busy city centre apartment block.
The glass sheet toppled from a top floor apartment on Saturday afternoon at Islington Wharf, in Great Ancoats Street, as high winds and rain battered the city centre.
No-one was hurt by the shattered pane – but shocked residents fear it could have resulted in a fatality.
Residents at the block, owned by developers Waterside Places, claim that panes of glass in the block have cracked on three previous occasions, but that this is the first time that one has fallen out right to the ground.
They believe the incident, which happened on the 19th floor of the 20 storey building, was caused by a combination of high winds and temperature problems inside the block.
An area was cordoned off outside the apartments close to an outdoor seating area in Vivid Lounge cafe.
The window has since been boarded up, and the developer has launched an investigation.
One resident, who asked not to be named, told the M.E.N.: "It's only a matter of time before it happens again, and it's a miracle no-one was killed.
"It is just lucky that the weather was bad, because lots of people would have been sitting outside at Vivid who could have been hurt. There was lots of glass. The big selling point of the apartments is that the big glass windows allow for great views of the city centre, so it is worrying."
Nigel Franklin, director of Waterside Places, said: "The matter was immediately attended to by our managing agents and the area made safe. We have also informed the original contractor, Laing O'Rourke, who undertook the original building and window installation, and we are undertaking a full investigation with them as to what caused the breakage. We will share with the residents the findings of this investigation and any recommendations which arise in relation to maintenance of the building facade."
---
Being spontaneous is usually looked on as a good thing.
Exciting even. But not when it involves children and glass!
The phenomenon known as 'spontaneous glass breakage' was to blame when the toughened glass balustrade at a new school building decided to break for no apparent reason. Durable were called in and soon identified the culprit.
Spontaneous Glass Breakage can occur in toughened glass when an impurity enters during the glass making process — it's known as nickel sulphide inclusion.
This unexpected health & safety issue was simply rectified by Durable removing every balustrade and applying window film to all of the glass and then reinstating the glass and the original fixings. Et Voilà¡! All safe and secure again.
Go to the top of the class.
Why not get Durable to survey or provide a full Glass Audit so you can be sure you, your colleagues and your students are protected.
Durable
Good with glass