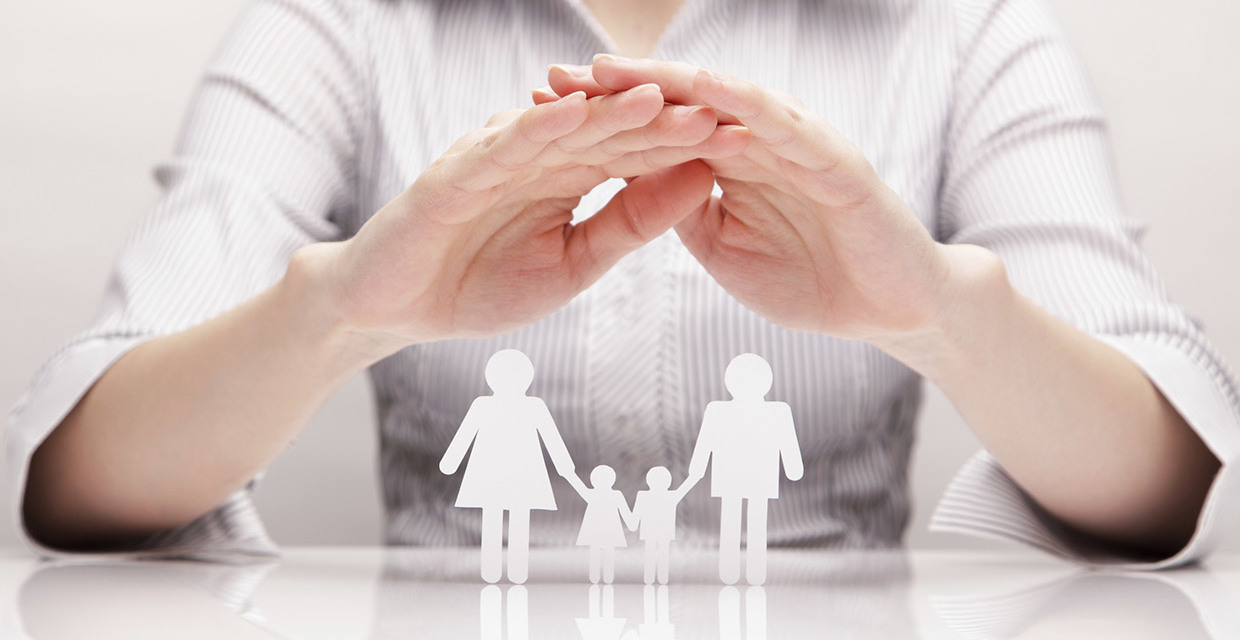 Protection
Posted on - December 13, 2019
Every body needs a little protection sometimes.
And the glass used in many buildings and homes is not only dangerous and harmful when broken – but can also expose valuables and property to burglary or theft.
If you have windows at street level – particularly if you are adjacent to a public right of way – you could be at risk.
Apart from that – nobody likes to be over-looked or to live in a goldfish bowl.
What you need is safety.
We have a film for that.
What you need is security.
We have a film for that.
What you need is privacy.
We have a film for that.
Whatever your issue with glass windows, partitions or doors – we have a window film that can protect you and yours.
If you are the custodian of a public building – or the owner or manager of a commercial space or workplace – you need to make sure you have taken steps to protect everyone while they are on your premises.
So whether it's a school, college, university, hospital, council building, hotel, warehouse, factory or office – you need to be sure your glass is safe.
Even if glass has been replaced or new windows and doors have been fitted – there can still be a substantial risk.
Window film is a simple and cost effective solution.
It instantly upgrades your glazing making it safe and secure – giving you peace of mind.
Good news
Durable are experts in all aspects of glass safety and security.
We have been in the window film industry for over 50 years.
There is not much we don't know about glass.
We understand the intricacies and problems – and provide a full glass audit – which examines all of your glass, provides a report on areas for concern, and solutions to fix them to make sure everything is safe, legal and compliant.
Durable – the protectors.
The Protectors was also the title of a 1970s British TV series created by Thunderbirds master-mind Gerry Anderson.
However – unlike his other TV hits, this show was live action and not his usual super-marionette production.
It starred US star Robert Vaughan (who also starred in 'The Man From Uncle', and 'The Magnificent 7'), Nyree Dawn Porter and Tony Anholt.
Weirdly none of the plots had any of the characters really 'protecting' anyone or thing. It was kind of a misleading title.
It had a sort of 60s jet-set feel and was filmed in several exotic locations.
Most people probably remember the theme tune best. Tony Christie's 'Avenue and Alleyways'.
Oh – and for the nerdy out there – Vaughan's character [Harry Rule] drove a 1970 Jensen Interceptor MkII.
Apparently Robert Vaughan was a bit of a diva and never happy with the programme.
He was happier with 'The Man From Uncle' – which ran for several series with 105 episodes and 8 feature film spin offs.
There was much more 'protection' going on in this series.
Though most of it did not involve windows.
Unless people were being thrown or falling out of them, or they were exploding in some way.
Many of the action scenes would have looked a lot less exciting if they'd been using window film. Which is probably why they didn't. We suspect.. probably.
The Men from D.U.A.R.B.L.E
Get the protection you need.
We are an authority on glass issues, trusted by the likes of the MoD, English Heritage, National Trust and more.
Don't delay – to get peace of mind and to guarantee all your glass is safe, legal and compliant call us today.
You'll be glad you did.
Durable – good with glass.