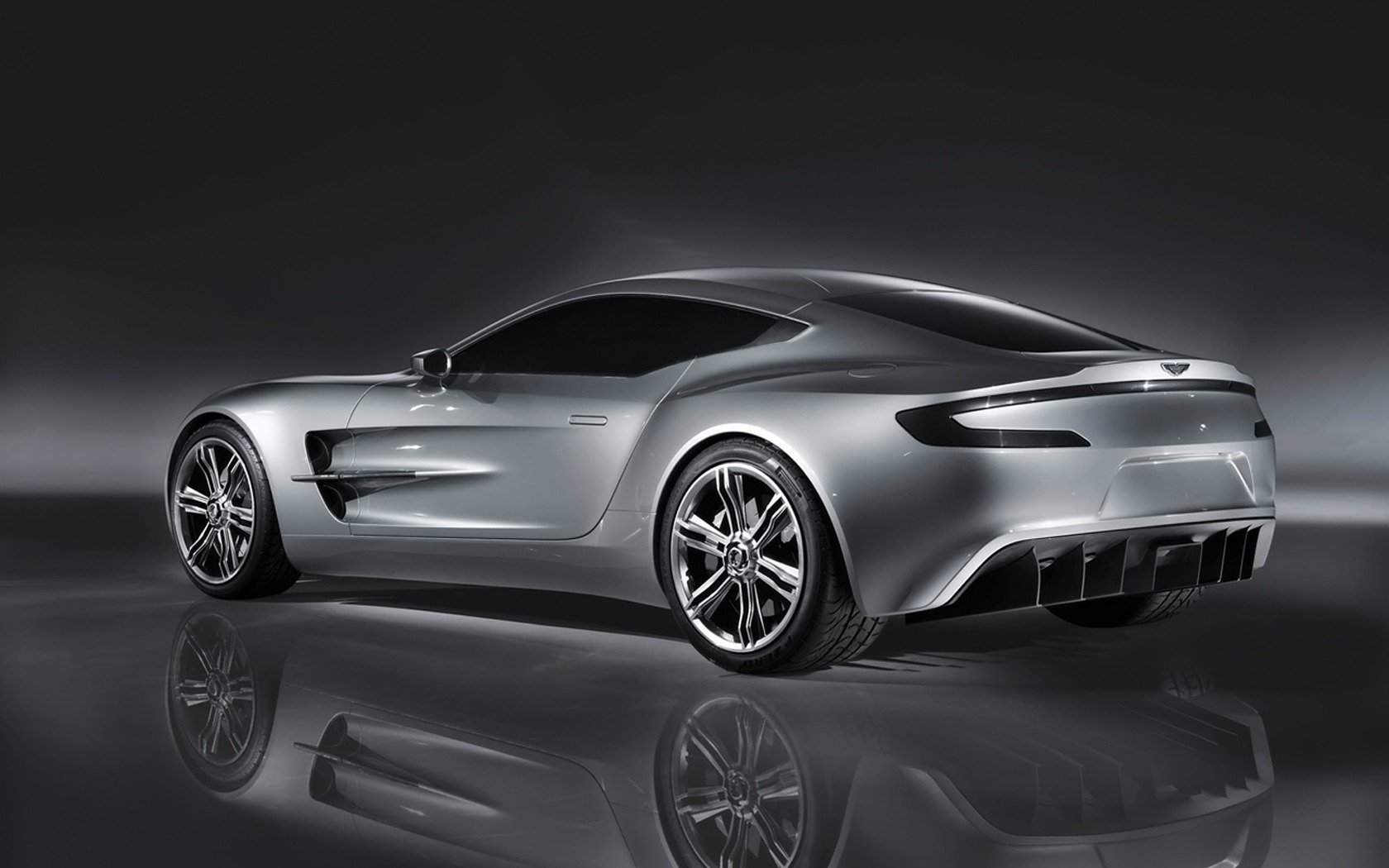 Putting others in the shade…
Posted on - February 1, 2017
50 shades of tint
With the film '50 shades darker' following on from the success of the original — we thought we'd revisit the concept ourselves.
No doubt about it — whether its designer sunglasses or the windows of top notch cars — shades look classy.
Vehicle tinting has always played a part in the Durable product offering, and with sister company Autotint we're still at the top of the game.
Most customers have window film installed for cosmetic reasons — but the privacy, safety and security aspects of tinting your vehicle should not be overlooked.
Benefits of tinting include:
Limiting heat transfer into the car so you don't get that instant sizzle when you first get in on a hot day.
Reducing glare which is a good all-year round solution — with low winter sun often a problem
Reducing the harmful effects UV
Making the contents of your car less visible — whether its your laptop or your puppy — deterring opportunist thieves and unwanted attention
There are loads (probably 50…) of tints and films to chose from and Autotint can not only advise you on which is best for you — but also where your nearest authorized installer is.
Our range of films put others in the shade…
Call or email us for more info and move to the dark side.
But in a good way.