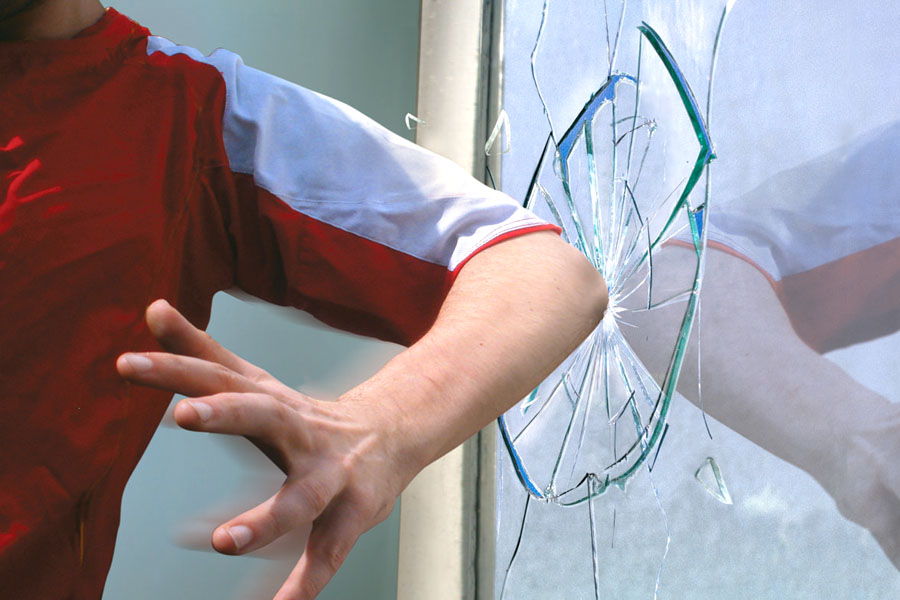 School break time
Posted on - January 16, 2023
These are the kind of breaks you DON'T want!
Being spontaneous is usually looked on as a good thing.
Exciting even.
But not when it involves children and glass!
The phenomenon known as 'spontaneous glass breakage' was to blame when the toughened glass balustrade at a new school building decided to break for no apparent reason. Durable were called in and soon indentified the culprit.
Spontaneous Glass Breakage can occur in toughened glass when an impurity enters during the glass making process — it's known as nickel sulphide inclusion.
This unexpected health & safety issue was simply rectified by Durable removing every balustrade and applying window film to all of the glass – then reinstating the glass and the original fixings.
Magic!
All safe and secure again.
Go to the top of the class.
..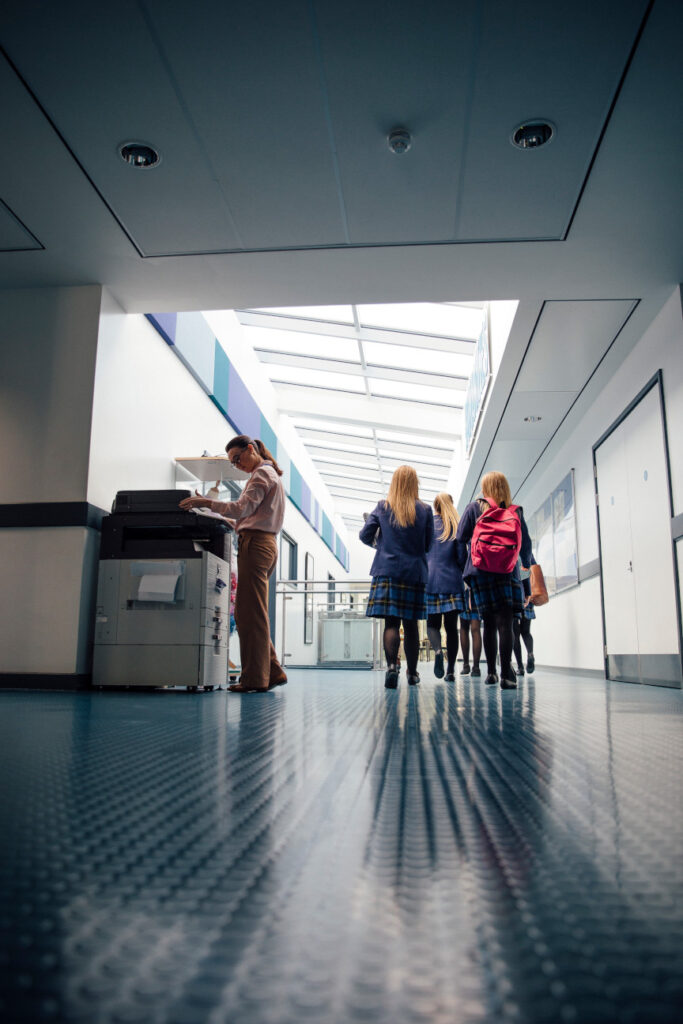 ..
Get a full glazing survey and audit
Make sure you're safe from unexpected glass breakages — get a Durable survey. We provide a full Glass Audit so you can be sure you, your colleagues and your students are protected.
Don't take the risk – call Durable today!
Durable
Good with glass
0118 989 5201 | mail@durable.co.uk
..