The Great British Bake-Off
Posted on - June 1, 2019
Love it or hate it — it's a bit of an institution.
We — don't mean the TV programme. We mean when Britain finally gets 'a summer' — you, your colleagues, and customers baking in the workplace in the hot summer sun.
Hot and sticky…
Love toffee pudding — hate over-heated offices!
Sun glaring through windows at this time of year can make the workplace totally unbearable. What can you do? The wheels of commerce have to keep turning. You're in a bit of a jam.
Hot enough to fry an egg

…

… and we don't want that happening — you'll need those eggs for the meringue later.

So much glass in modern buildings really does pose some big problems when the weather gets warmer and the sun is out.
Gas Mark 6…
Glass is designed to let all that glorious natural daylight in. But when temperatures soar the heat and glare produced by that very same material can make the working environment more like a sauna. It's hot and uncomfortable and sweaty and hard to breathe. Thoroughly unpleasant and makes for a miserable day's work.
Taking the biscuit…
It's not a healthy or productive situation.
Research has shown that workplace accidents increase when the temperature rises — and productivity takes a real dive.
Why not try our rolls…
Not sausage or swiss rolls — but rolls of hi-tech solar control window film.
This amazing product looks unassuming — but it has a whole range of benefits that can transform your office from a sizzling cauldron to a sea of calm.
Have your cake and eat it…
Window film, professionally installed by us, not only fixes all your heat and glare issues — but means that you no longer need to run your air-con flat out or have all the blinds pulled down. So you get the relief AND keep the sunny daylight.
And window film can help in the winter months too — acting to insulate and keep heat inside the building — which can help with your energy costs.
The icing on the cake…
Window film is not only the best way to manage the problems connected with summer sun — it's also relatively simple to install, with minimal disruption or downtime and is very cost-effective. So no knead for too much bread. Man.
You won't have to fork out too much dough…
Etc.
(we have more puns in the oven)
What's not to like?
A winner – surely 🙂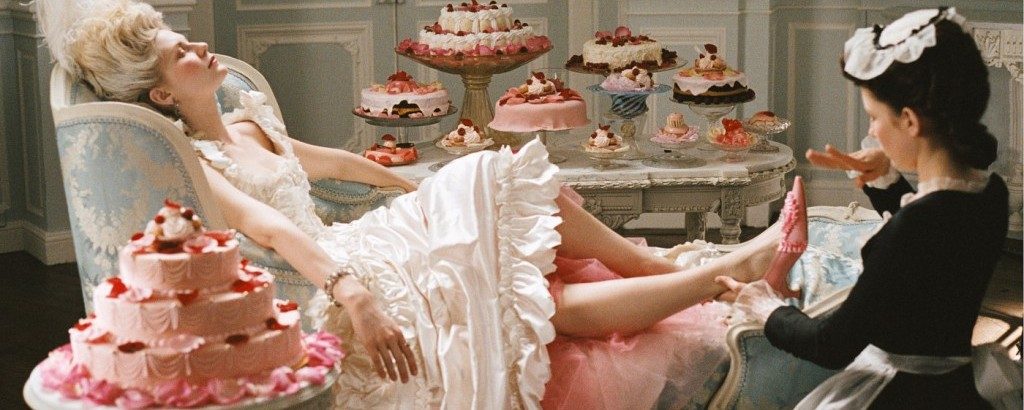 Lynn upping the customer service levels at Winnersh HQ with our new "Cake and Foot Massage" promotion.
Use your loaf…
Durable have been in the window film game for over 50 years.
We are the oldest window film company in Europe.
We don't like to blow our own crumpet — but there is not much we don't know about managing problems with glass.
Why not call us today?
You'll be glad you did.
We have to go now — we have something in the oven…
Durable
Good with glass.
For the Great British Bake-Off click here.