Time for a hot Bath…
Posted on - July 17, 2018
Me time.
There is nothing quite as relaxing as a hot bath.
But the owners of this lovely house found nothing relaxing about being in Bath.
(that's the place in Somerset — not the tub — yeah, we know — play-on-words init?).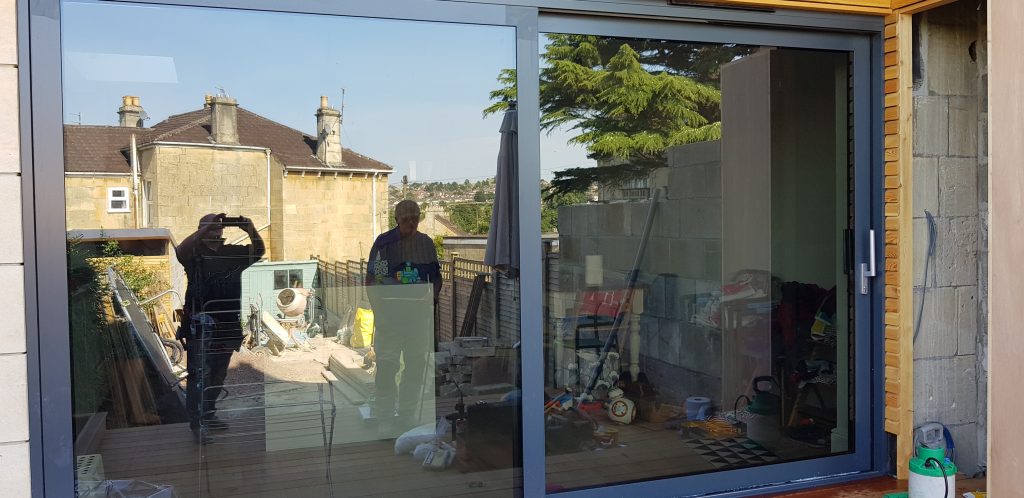 The problem was the intense heat and glare streaming through their large patio doors.
Although the huge panes of glass let beautiful natural daylight flood into the room — they also became a nightmare when the sun shone too brightly or too long. The living space was rendered practically unbearable.
On top of the stifling heat and eye-blistering glare, the UV from the suns rays could also adversely affect fabrics, soft furnishings and wooden floors etc.
Durable have the answer
We applied 3M Prestige 40 window film — et voilà¡ — problem solved.
Prestige reflects 70% of the suns heat but is virtually invisible. Views are uninterupted and soft furnishings are protected.
Prestige is a High-spec, High-tech, High-end window film from 3M. It's a marvel of technological development and scientific application.
How does an Amazonian butterfly help protect our homes and furnishings from the damaging effects of the sun?
The problems in so many homes with large windowed areas like conservatories, bay windows and atriums have been how to prevent sun damage to fabrics, furnishings and floors without obscuring the view with tinted or mirrored windows or heavy and sometimes unsightly drapes or blinds.
In trying to solve such problems here in Britain you could be forgiven for not instantly seeking inspiration from flying insects in the South American rainforests. But Entomology (The scientific study of insects) has managed to provide the inspiration to revolutionise the existing technology to solve these problems in a classic case of technology imitating nature.
The beautifully elegant Amazonian Morpho butterfly appears to have brilliantly bright blue wings, but in fact has no colour in its wings. The amazing iridescent hue is created by multi-layered membranes of a specific thickness which ingeniously reflect the sun's blue wavelengths. This simple, but clever principle became the inspiration behind the development of 3M Prestige protective window film.
The new nano-technology behind 3M Prestige makes the film optically clear thus it manages to protect your home interior without obscuring the clarity of your window. Other protective window films have had to rely on technology using metallic elements to provide protection which creates a tinted or mirrored effect on your window. Protective window films using metallic elements not only create high levels of unwanted reflection but also have a tendency to corrode in a coastal or humid environment.
Applied externally and virtually invisible, 3M Prestige protective window film prevents up to 99.9% of the sun's harmful UV rays penetrating your windows and causing damage to fabrics, furnishings and flooring alike. This is of course extremely useful for listed buildings and landmark sites, which wish to solve these problems but at the same time wish to keep their exteriors and interiors looking traditional and unmolested.
3M Prestige protective window film also has the great advantage that it allows your room to stay bright and naturally lit by only filtering out the sun's harmful rays. Vision in and out of your window remains unimpaired while natural light levels inside your room also remain unimpaired thus relieving you of the cost implications of artificial lighting.
For large windowed areas there is also a tendency to suffer from extreme temperature changes during winter and summer. Solutions to this problem have usually had a financial impact either in heating or cooling costs as well as compromising window clarity.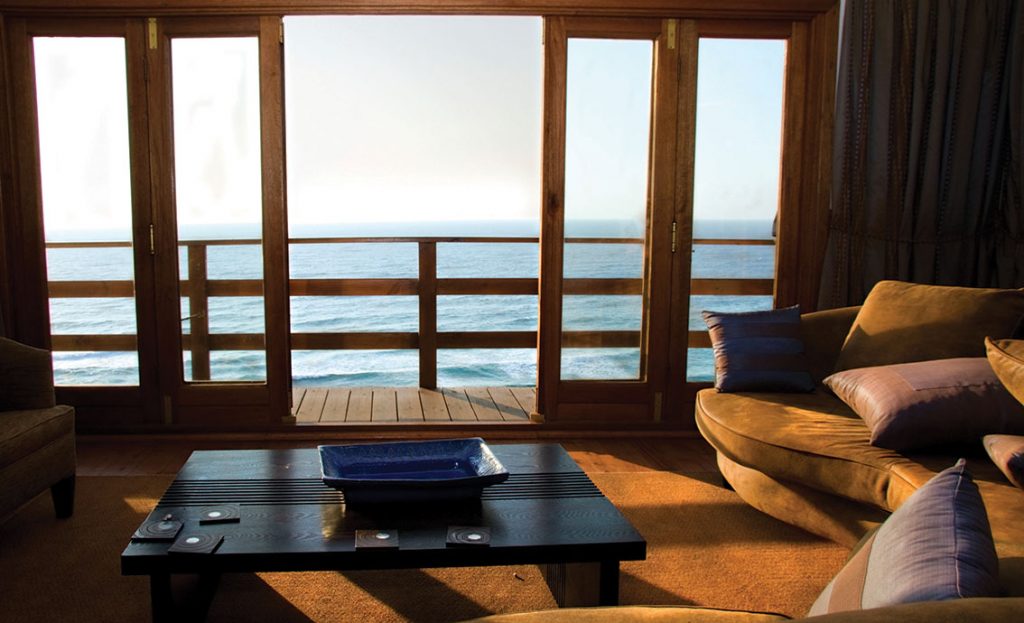 Expertise on tap
Durable have nearly 50 years of experience in dealing with glass.
We are the oldest window film company in Europe.
We are an authority on glass issues, trusted by the likes of the MoD, English Heritage, National Trust and more.
Durable — good with glass
0118 989 5201 | mail@durable.co.uk