Window film for your home
Posted on - April 11, 2023
Residential window film makes the glass in your home work better
Whether your issue is heat & glare, privacy, safety or security – Durable have the answer.
We have solutions for:
Solar control
Durable can help keep you cool in the conservatory, prevent the harsh rays of the sun damaging expensive fabrics and furnishings, and strengthen glass.
Window film from Durable filters out the sun and stops you from getting too hot – but allows you to enjoy maximum natural daylight throughout the winter months! Window film can be used in conjunction with blinds, is easier to clean – and lasts years longer.
Banish heat & glare and free your home environment from the negative effects of the sun's energy.
If your property is overlooked why not go for one of our tinted films for more privacy?
..
..
Privacy
Whether for modesty or security, opaque or translucent – obscuring the view through certain glass windows, doors, partitions and your conservatory is easy with Privacy window film from Durable.
Privacy window film helps make your home less exposed to the potential for opportunist thieves and keeps your family and belongings hidden from unwanted prying eyes. If you have windows which are overlooked by neighbours or public spaces, Privacy window film can help you feel more at ease at home.
Security
Glazed areas are weak spots in any home. The risk of break-ins or acts of vandalism can be greatly reduced by the installation of Security window film from Durable.
Security window films make your glass stronger and more resistant to impact, and provide a strong deterrent to forced entry.
Safety
Broken glass can be shattering…for people. Tens of thousands of accidents happen each year involving glass. Safety window film from Durable is a simple and effective solution.
Safety window films make sure if the glass does break – it is contained and held – so no sharp shards or nasty surprises – to protect you and you your family.
..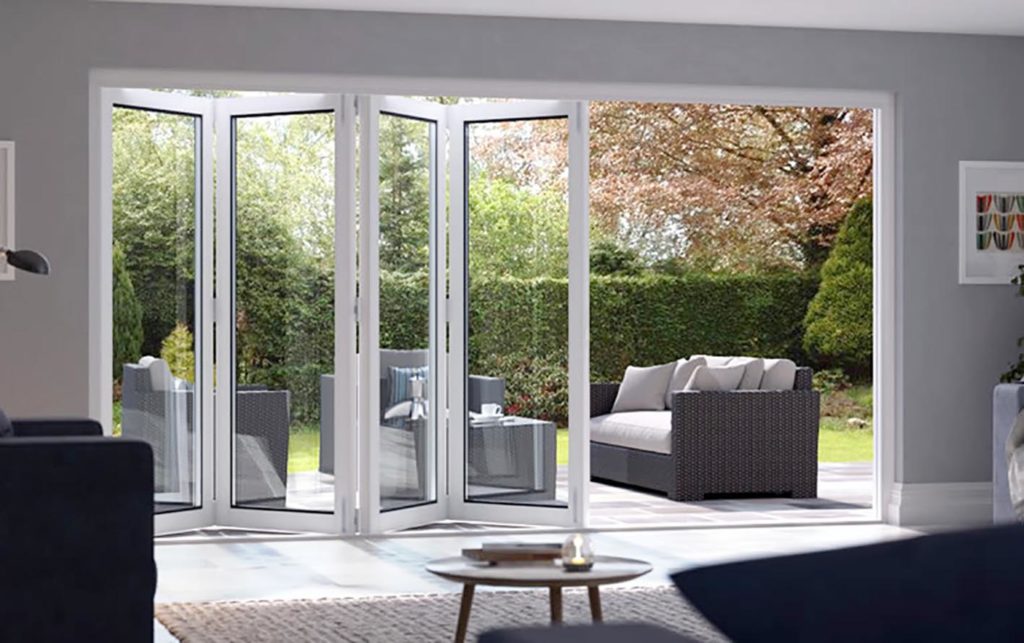 ..
Durable
Good with glass
0118 989 5201 | mail@durable.co.uk